At Aqua Pool & Spa we are your top choice for pool cleaning, maintenance and repairs in CT.
Weekly & Monthly
Opening/Closing
Pool Repairs
Pool Opening and Closing
We professionally prepare your pool for the season. Whether it's protecting your pool from the harshness of winter, or preparing it for the fun of the summer, we provide outstanding service at a price you can afford. We use only the highest quality chemicals and supplies.  Learn more about our pool opening and closing services.
Complete Maintenance & Pool Cleaning Service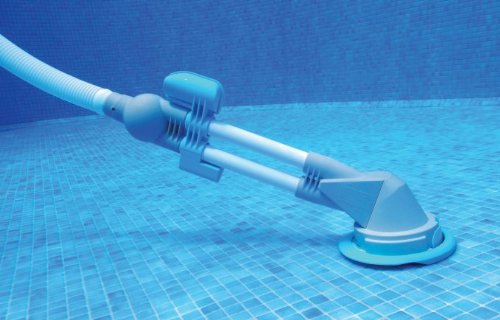 What other pool companies consider a premium service, Aqua Pro Pool and Spa Services considers standard. Whether you have an inground or overground pool, you can expect a complete pool cleaning service. Our weekly pool cleaning and maintenance services include:
Skim off leaves and insects.
Brush dirt and sediment off walls and bottom of pool.
Vacuum pool.
Pool tile cleaning
Maintain proper chemical and PH balance in pool water.
Service filter and heater as needed.
Pool & Spa Inspections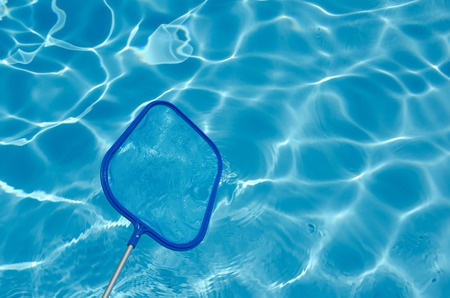 Our goal is to ensure that your swimming pool or spa meets the highest standards for safety, operation and comfort. Our mission is to protect you and your family against preventable hazards and breakdowns. Our inspections include:
Pool interior and exterior
Spa, Hot Tub & Pool Repair
Whether you have a pool leak, clogged filter in your hot tub or faulty pool heater, we provide professional, reliable pool repair.  We work with above ground, in ground pools hot tubs and home spas.
Pool pumps

Pool filters

Pool tiles

Leaks
Got a problem with your pool equipment? Suspect you might have a pool leak?  Whatever your problem, call to schedule a professional pool repair from Aqua Pro: (203)340-6874.
Residential Spa & Pool Services in CT
Keep your pool clean and safe, with complete peace of mind.  We serve residential clients in Madison, Guildford, Branford, Westbrook, Clinton and Middlesex County. To schedule our residential pool services in CT call today.
Call Us Today! - (203)340-6874