"With apologies we DO NOT service above ground pools".
Residential & Commercial Pool Service! Cleaning, Repairs & More
Aqua Pro Pool & Spa Service, LLC
We Are the Premium Pool Company in Connecticut!
Fully Licensed & Insured
Keeping your equipment
working at it's best
Many pool owners have opted to purchase a heater to help keep the water warm in the early and late part of the swimming season. Aqua Pro Pool & Spa are a complete pool service company, our service personnel are well versed in filter and heater repair and swimming pool maintenance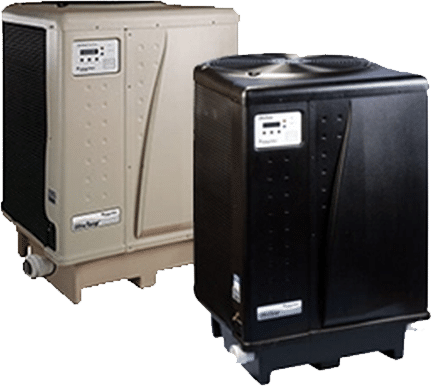 Sean scheduled a repair time on my hot tub and arrived on time and the tub was back up and running in approximately 1 hour. Very pleased with excellent service.
Sean was great with our pre-closing pool inspection!
My father became ill and unable to take care of the pool. I contacted Sean to do the work. I scheduled an appointment and forgot to notify my parents. Sean was very accommodating. He waited for my parents to get ready and did the job right then too. My mother was pleased which is the most important part. I will hire him again to help with the pool.
Having a swimming pool comes with numerous responsibilities, many of which the new pool owner is completely unaware of. This makes the need for a reliable pool service an absolute necessity.
Manage chlorine & PH levels
Keep algae away
Remode debris
Caring for the filter