Maintaining a hot tub or spa properly involves quite a bit of effort. Some of the things you need to consider are listed below. Let Aqua Pro Pool and Spa Service be your service company for all your
hot tub repair
&
maintenance
needs. We promise to make your hot tub and spa experience enjoyable all year long!
Inspect, Replace or Repair Heating Element
Inspect, Replace or Repair Control Systems
Test PH and Alkalinity Levels of Spa Water
Troubleshoot and Fix Other Water Issues (cloudiness, excessive foaming, skin irritations)
Simple Plumbing Problems Fixed
Recommendations for Energy Efficiency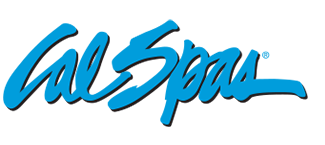 Authorized Calspa repair specialist. Including many other top brands we can also service and repair your Calspa hot tub or spa.
Professional Hot Tub & Spa Service in CT
For a reliable hot sub or spa service in CT, serving the towns of Madison, Guilford, Branford, Westbrook, Clinton, Old Saybrook and Middlesex County. Schedule an appointment with Aqua
Pool & Spa, call: (203)340-6874