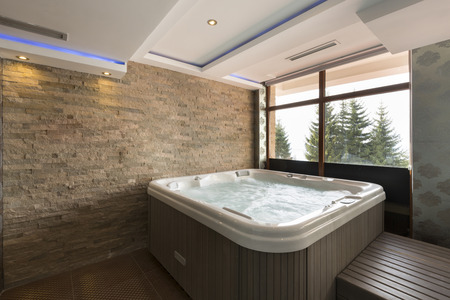 Are you looking for a reliable hot tub service?  Aqua Pool & Spa are your experienced hot tub specialists in Connecticut.
We service most major brands of hot tubs and spa systems. We can help to keep your hot tub in top condition all year round, preventing the need for expensive repairs!
We can provide hot tub services for residential and commercial customers across Connecticut.  We offer monthly or yearly maintenance services to keep your hot tub working at its best.
Schedule a hot tub service today, call: (203)340-6874
Our Hot Tub Services Include
Hot tub opening
Hot tub closing
General hot tub maintenance
Professional hot tub cleaning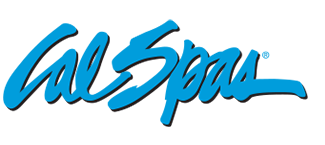 Authorized Calspa repair specialist.  Including many other top brands we can also service and repair your Calspa hot tub or spa.
Looking for a service for your home or commercial hot tub or spa? We have the experience you need!
We service the whole of new haven county, including Madison, Guilford, Branford, Westbrook, Clinton, Old Saybrook and Middlesex County.  Schedule a service with Aqua Pool & Spa today! Call: (203)340-6874