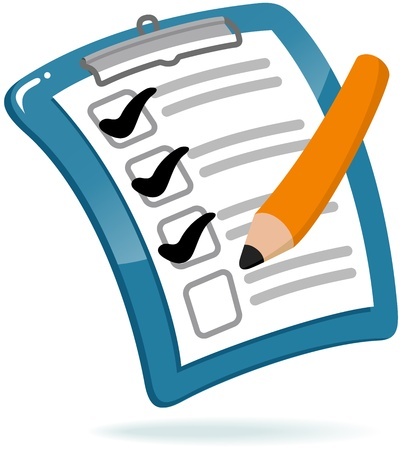 When buying a property, it is important to know that your new pool is both safe and secure with a professional pool inspection.
There's a lot to think about when it comes to pool safety, which is why it's important to make sure that your pool is inspected by a trained professional.
We provide comprehensive pool inspections to ensure that all of your pool's equipment is working and that your pool is fully safe for all the family.
We check all of your pools equipment, including the: Pump, Filter, Heater, Chlorinato, jet pump and more.  We also check the integrity of the structure of your pool, such as the coping, tiles, skimmer, main drain and finish.
Our experienced pool inspectors will fully check your pool for safety and security, identifying any potential hazards and ensuring that all safety needs have been met.
Professional Pool Inspection in CT
Rest in the knowledge that your new pool is completely safe and secure.   Call us for a complete pool inspection service in CT.  We serve residential clients in Madison, Guildford, Branford, Westbrook, Clinton and Middlesex County.
Call Us Today! – (203)340-6874