"With apologies we DO NOT service above ground pools".
Need a professional pool technician to open your pool? Doing it yourself might save you money in the short term, but could lead to safety problems in the future. Our residential pool opening service starts at just $225.00 to $500.00 We can ensure that your pool is fully and professionally opened for the season. Our complete pool opening service will make sure that everything is done so you can continue to enjoy your pool in the knowledge that it is completely safe and secure.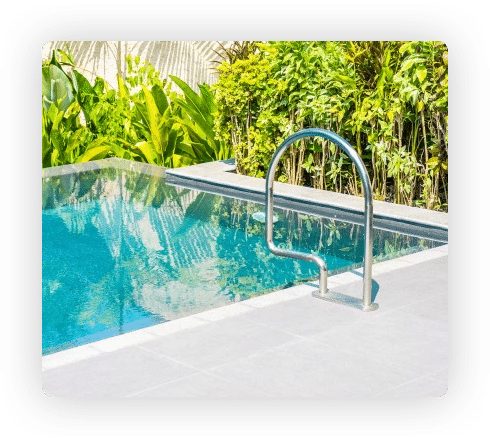 What does your pool opening service include?
Pool opening is a complex task, at Aqua Pool & Spa our professional pool technicians are fully experienced in opening your pools safely and securely. Our complete pool closing service covers everything you will need to open your pool ready for the season, including:
Clear & Remove your Pool Cover
Unplug all Pipes
Install Pool Fixtures and re-attach Skimmer Baskets
Install your Pump, Filter & Heaters etc..
Switch the Power on & Perform Checks
Shock your Pool
Check your Chemical Levels
and a whole lot more…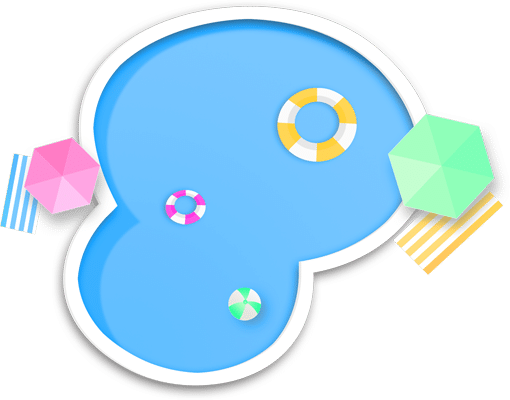 Professional Pool Opening Service in CT
Pool opening can be complicated, which is why many people choose to use a pool professional instead of doing it themselves. For a reliable pool opening service in CT schedule an appointment with Aqua Pool & Spa. We serve residential clients in Madison, Guildford, Branford, Westbrook, Clinton and Middlesex County.
Schedule Your Pool Service – (203)340-6874
OUR ONLY GOAL IS TO EXCEED YOUR EXPECTATIONS!