Aqua Pro Pool & Spa Service LLC. Connecticut Full-time
Number of hires for this role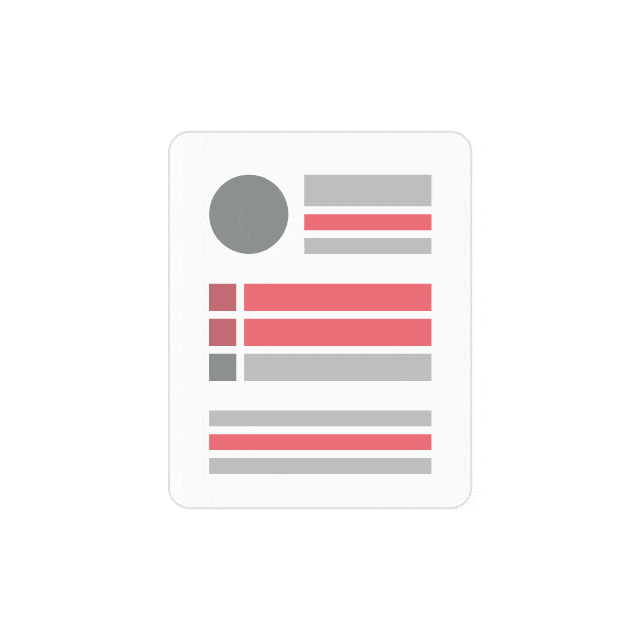 Day Shift (Required)
English (Required)
Driver's License (Required)
US work authorization (Required)
High school or equivalent (Preferred)
Highly rated pool and spa service company looking for a motivated individual to add to the tech team. Trade license and experience with pools and spas preferred; service experience and clean driving record required. Competitive wages offered that commensurate with proper experience. This seasonal to start position offers opportunities for advancement. Job requires working weekends during the opening and closing season as well as some weekend hours during the regular season. Overtime pay opportunities! Email letter of interest and resume.
Job Type: Full-time
Schedule
Monday to Friday
Overtime
Weekend availability

COVID-19 considerations:
Employees are required to be fully vaccinated, and to have a mask available when required.

Ability to commute/relocate:
Connecticut: Reliably commute or planning to relocate before starting work (Preferred).
Experience:
Technical and maintenance experiance: 1 year (Preferred).
Swimming pool service: 1 year (Preferred).
Language: English (Required).
License/Certification: Driver's License (Required).
Sp2 or Sp1 licence (Preferred).
Shift availability: Day Shift (Required).
Work Location: Multiple Locations.
Click on Apply Now and Grab an opportunity.