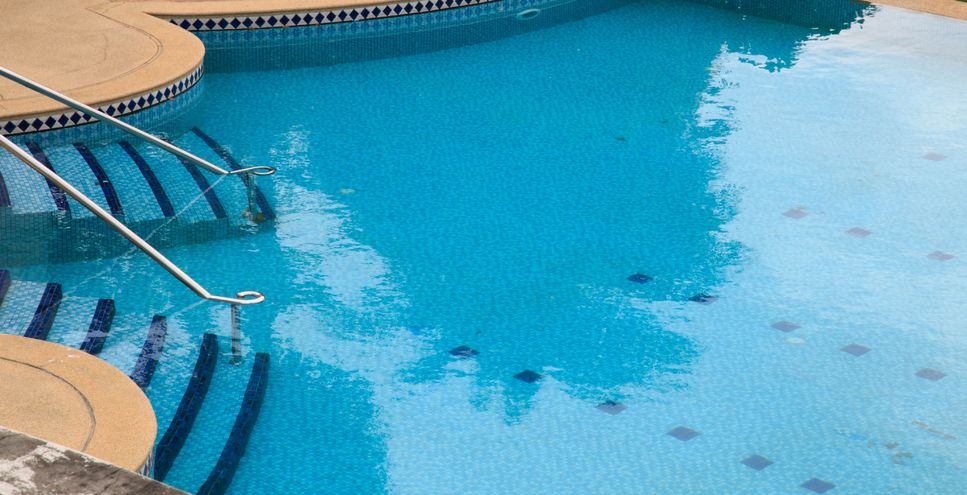 For commercial properties, Aqua Pro Pool & Spa services all of New Haven, Fairfield and Middlesex Counties, along portions of Litchfield and New London Counties in CT.
Our commercial pool services are fully customized to your individual needs.  We cater to all types of properties including apartment complexes, HOAs, fitness clubs, gyms, colleges, high schools, fountains and many more. We are a licensed company with the ability to repair any equipment.
Here is a quick list of services we provide.  If you need a particular service that you don't see listed, give us a call. We are sure we can provide it.
Aqua Pro Pool & Spa – Commercial Pool Services:
General Consulting
Training of Life Guards and/or Maintenance Employees
Pool Openings & Closings – From $300.00 to $600.00
Weekly Maintenance and Pool Cleaning Service
Chemical Delivery
Equipment Maintenance and Repair
Equipment Replacement
Pool and Spa Electrical & Plumbing Repairs
Masonry Repairs and Pool Painting
We serve residential clients in Madison, Guildford, Branford, Westbrook, Clinton and Middlesex County. Call to schedule our commercial pool services today: (203)340-6874
Call Us Today! – (203)340-6874